I saw the topic for this week and my first thought was "Where on earth am I going to find a crowd?"… and then I realised it was Book Week and we were having our school parade this week… perfect!
For those reading along from other parts of the world… Book Week is a big thing here in Australia… I actually didn't realise how big it was until this week… but basically it is a celebration of books at the schools all around the country.  Most schools have a day where the children can come to school dressed as their favourite book character and they will do a parade in their outfits…  We had ours this morning and Elizabeth decided to go as Rapunzel… It was a little on the chaotic side as the parade started outside (with sunshine and blue skies) but within 10 minutes of it starting, it all changed rather rapidly and started raining, so it all got moved to a large indoor area instead.  It was great seeing how excited the kids where and some of the great creativity behind some of the the outfits!
So here's a little shot of a crowd… some of the rather eclectic outfits some of the school children were wearing…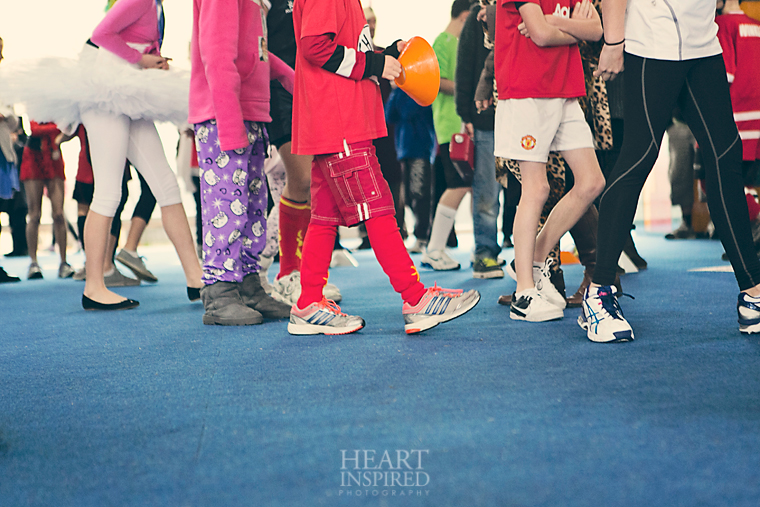 And just a quick little shot of what my girl dressed up as today… (ps – it was FREEZING today, so I made her wear the jacket!  Lucky it goes with her outfit!)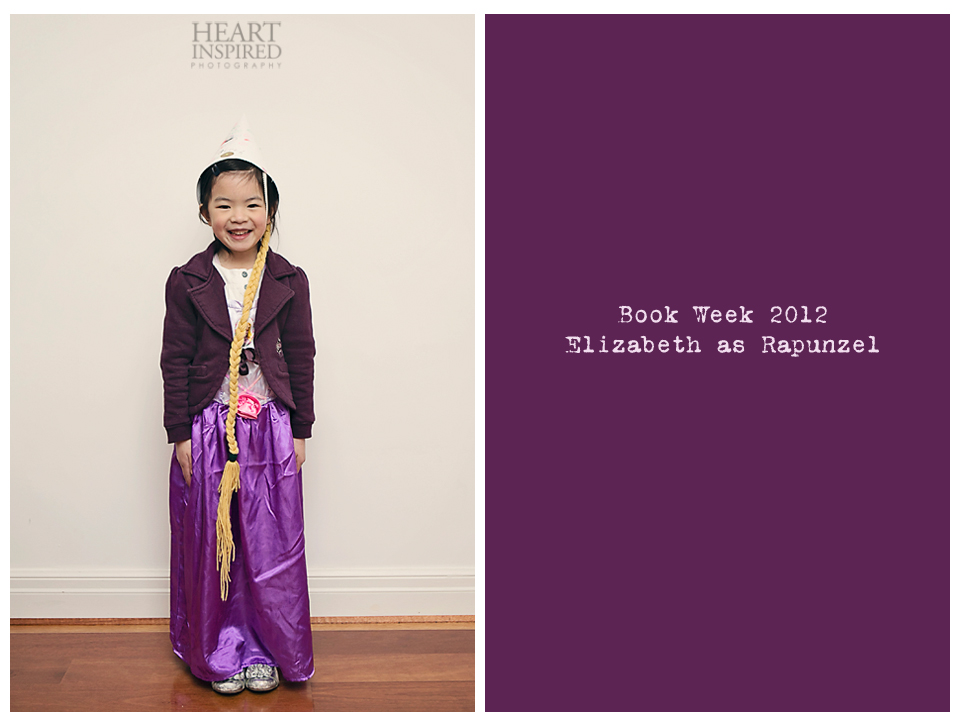 Now please go and visit Linsey Sommers Stuckey and see what crowd photos she has for us this week!  Thanks for dropping by!